Assalamualaikum dan apa khabar? Hehehoho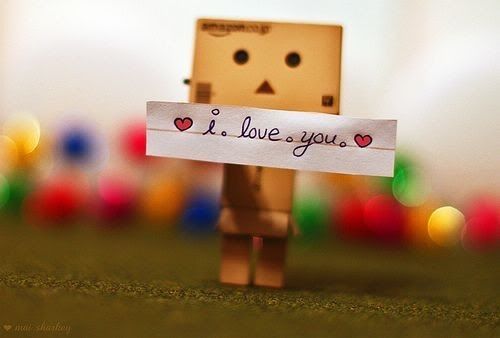 What's up people.? Okay, today I want to gedik-gedik sikit or banyak about my someone special.
Okay, for some people. Tiap hari jumpa ke apa, sometimes get bored atau nak cari yang lain and whatever.
But for me, entah lah. Boring ke apa tak pernah terlintas. Pernah lah terlintas macam "eee! Kenapa dengan dia ni". Hehehoho *malunya.
Tapi kalau time story-mory dengan kawan time in flame, memang cakap penat lah dengan dia whatever semua. Tapi dalam hati tak ada niat pon. Biasalah orang marah. Marah tanda sayang. Haha.
Okay2, makin lama makin sayang. :p
Bagi setengah orang, jumpa jemu apa semua kan? But for me tak pon. Okay, macam2 dugaan datang. Agak macam loser sebab suka emotional. Haha.
Kitaorang lah pasangan yang suka gelak. Ada jelah benda nak gelak. SO COMEL. ALOLOLO. haha
The list why I'm in love with him :
*He so comel+handsome+tinggi+tough and kulit dia so asian okay! Guys, he is not hitam! So please, stop calling him hitam or whatever. Dia sun burn sebab sukan okay! Grr~
*Dia baik
*Pandai Jaga hati
*Entertain me with silly jokes . Hehe
*Ambil berat
*Selalu menasihati diriku ini.
*Pandai buat cerita fairy tales .
*Teman diriku dikala kesunyian.
*Suka buat diriku gelak kalau boleh dia buat saya ni gelak tak boleh stop. Selalu macam tu -..- Aish. Haha
*He's perfect to my eyes. My eyes! Sape tak suka, shhoooh2, his mine. LOL
Okay tu je. Boii people. <3
*